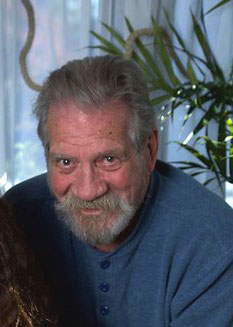 Photo credit:
Robin Damore
I was born in the Bronx, N.Y. and brought up in the Bronx and Long Beach, N.Y.   I have traveled extensively throughout the U.S., living in Florida most of my adult life but in Texas as well and in the San Francisco Bay Area and currently in Cathedral City, CA.  I remain in heart and speech a boy from the Bronx.
My day jobs have included careers in show business, retailing, and manufacturing.  I have started businesses as diverse as recycled denim clothing and health food emporiums. I have loved more than a few women and fathered several children, all of whom, along with the following generations, remain close. Throughout my life, no matter what else was going on, I have been a writer – poetry, plays, and to date 10 finished novels on pre-history, mature love and mystery with more to come.
I can be reached at www.mortonchalfy.com.